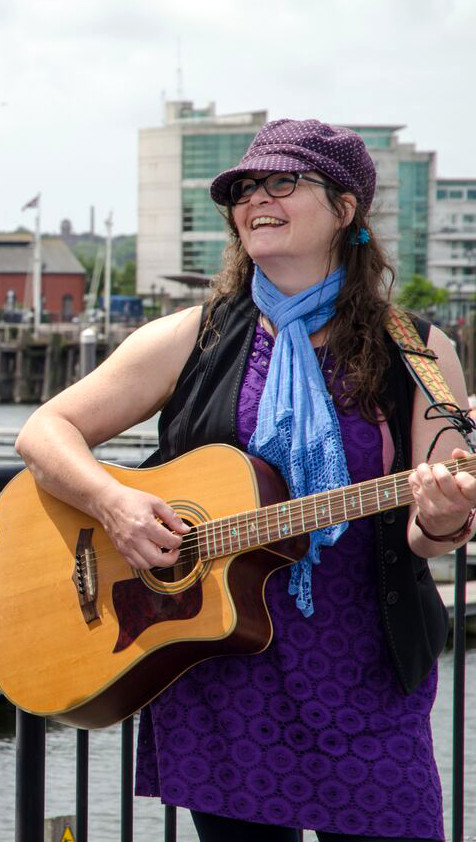 My name is Laura Bradshaw and I've been working within community settings using music as a vehicle for fun, empowerment, breaking down barriers and bringing people together (as well, of course, as skill building) for over 20 years now. I originally trained as a classical flautist and composer at RWCMD(88-91) but, I suppose have always found music within the less "formal" settings to be very inspiring and powerful, so it was probably inevitable that I should go down that route and become a fully fledged community musician.
I trained on several weekend hand drumming courses with Gordy Ryan of the Olatunje Drums of Passion (Babatunde Olatunje of Nigeria) http://en.wikipedia.org/wiki/Babatunde_Olatunji   – and was lucky enough to be asked to play a song (alongside friend and fellow flautist Lynne Plowman –  http://www.lynneplowman.co.uk/) on one of the songs for the set the group performed at Chapter Arts centre in Cardiff 1991. The "Passion" really got to me and I found out about a community music training course which was to last a year part time lead by Sarah Harman with much teaching input from internationally renowned folk singer Frankie Armstrong http://www.frankiearmstrong.com/   and  jazz drummer and founder of community music London John Stevens http://en.wikipedia.org/wiki/John_Stevens_(drummer) .
Between them they instilled in me a real love and fun of music within the community setting and the power that experiencing music in this way can have on individuals and groups which can in turn have huge knock on effects on lives outside the music workshop situation.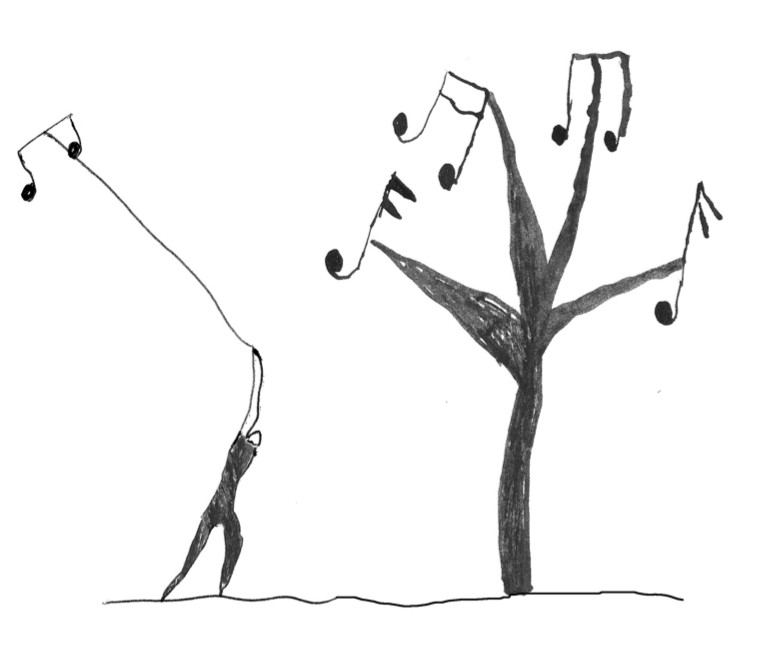 My work over the years has developed into also running singing groups and community choirs and using voice alongside instruments. I work with a variety of groups and still completely have the "Passion" for it.
5 years ago I did a week long refresher tutor's course with Frankie Armstrong and Darien Pritchard which gave me a huge boost of confidence and inspiration and I have since joined the NVPN (Natural Voice Practitioners Network) http://www.naturalvoice.net/ which has been a huge support to my work both nationally and locally – I have a network of very supportive colleagues – have been on some inspirational courses and generally feel positive about my future in this work.
I perform regularly with my sister Ruth in a duo where we perform our own songs (Sisters on the Shore). Also more recently with Frankie Armstrong and fellow choir leader Pauline Down in an a cappella singing trio (Bread and Roses). Also Ruth, Frankie, Pauline and the addition of Sarah Harman in the Variegated Women.
There is talk of me forming a "Gypsy Kings" tribute act with partner Jon – though we haven't got very far with that yet!!